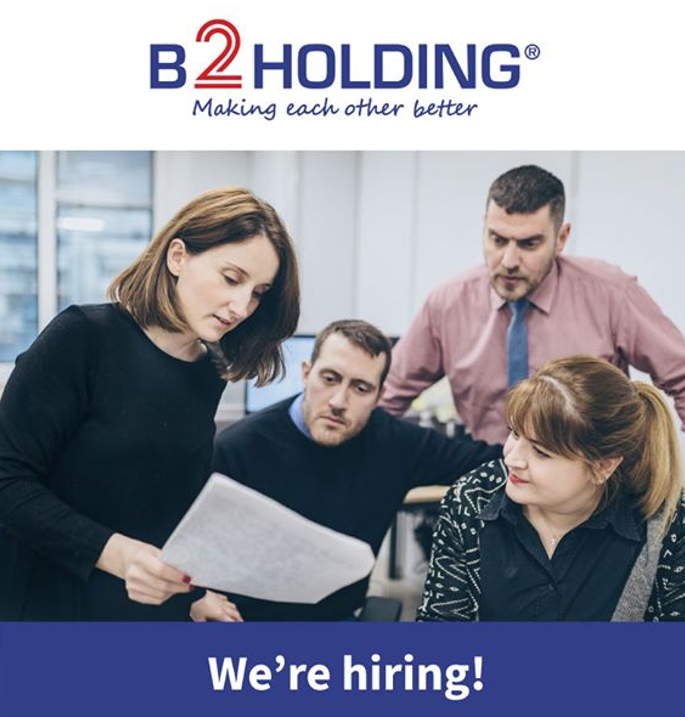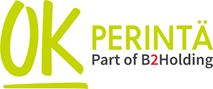 B2Holding provides debt solutions for banks and institutional vendors. Our vendors and business partners can rely on our solid industry experience, and trust that we aim for best practice in all our activities.
B2Holding is European Debt Collection group having operations in 23 Countries. In Finland operations are under OK Perintä brand.
IT PMO Lead / Senior Project Manager
Profile
B2Holding is now looking for hands-on Senior Project Manager to lead our strategical IT projects and establish Group PMO primarily to be in our Helsinki office in Finland.
You should have strong track record of successful projects in IT and organizational transformation areas as our projects are not just technical changes, but rather business improvements enabled by IT.
Role is to
Be a project manager for Group strategic projects
Establish and run PMO, collaborate with Project Managers in Countries, make monthly portfolio reporting
Harmonize and develop project management processes, practices and tools
Train and support Country Project Managers
Hire and develop Group PMO team 
Skills and experience
Good project management skills, 10+ years
Experience to lead and report multinational project portfolio
Good IT knowledge and skills
Experience to lead organization transformations as part of project
Track record of developing and harmonizing project management tools and practices
Our working environment is international so fluency in English is mandatory. Also, strong facilitation skills would be needed in this role.
We are offering an interesting role and journey to build our next generation IT platforms and solutions.
Please submit your application with your salary request today. We will start interviews during application period.
More information: B2Holding Head of Group IT Jussi Mikkonen, tel: +358 50 375 9839, email: jussi.mikkonen@okperinta.fi
Send your application latest at 30th of October. 
Tai tiedätkö jonkun, jolle tämä sopisi vielä paremmin? Kerro hänelle!